Whispering Pines Farm (WPF) is a small agri-business located along the Chatham / Wake county line between Apex and Sanford, NC.
The farm is approximately 10 miles SW of Apex and 3 miles south of Jordan Lake, near the intersection of Beaver Creek Road and Old US1.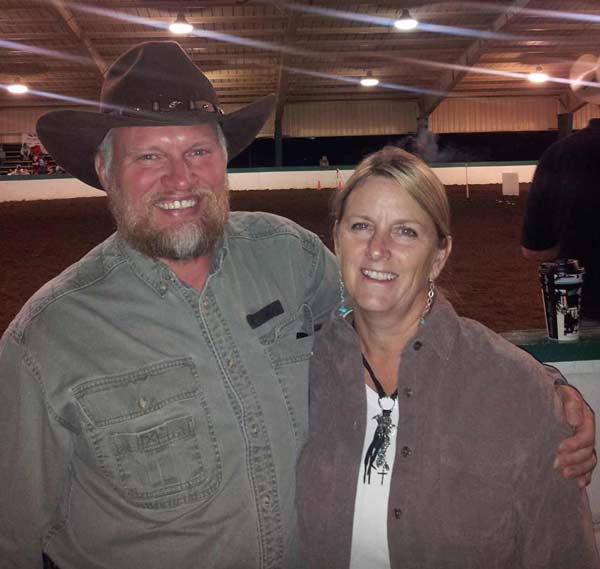 Whispering Pines Farm is operated by Scott Smith and Laureen Bartfield, DVM, a local veterinarian who also operates the Spay Neuter Assistance Program NC [www.snap-nc.org]. SNAP-NC is a 501c3 non-profit Veterinary Practice whose mission is to reduce pet euthanasia rates in animal shelters by offering low cost spay neuter services in 13 counties surrounding Wake County, NC. SNAP-NC has performed over 120,000 surgical sterilizations in their mobile veterinary hospitals since the program was created in 2000.

Along with growing hay and timber, we operate a sawmill and kiln drying business that specializes in milling oversize and over-length logs. We also custom mill and dry customer owned logs into lumber suitable for furniture, flooring, trim, etc.

We mill logs up to 6' in diameter and 58' long with one of our three sawmills. We kiln dry lengths up to 43' in one of our Nyle, Woodmizer or solar dry kilns.

Some of WPF's specialties include:
Milling full tree width, bark edge slabs (also called "live edge" slabs)
Milling timberframe timbers, especially extra long beams
Quarter and rift sawing.
Flat (plain) sawing
Grade Sawing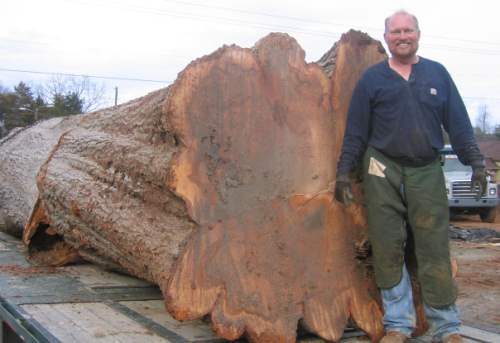 We are one of the few mills that "treecycle", which is the process of transforming oversize logs that would otherwise be sent to a landfill into beautiful boards, planks and slabs whose beauty will continue to enrich lives in a new form.
We frequently assist customers building a house or LEEDS certified commercial building located in NC, SC or VA. These clients would like to turn the trees that grew on the site into kiln, solar or air dried lumber to use in the finished home or building. Our extensive client and treecycling list includes
Duke University
Meredith College
NC State DENR
The Nature Research Center - North Carolina Museum of Natural Sciences
Duke Gardens
The NC State Fair Division of the NC Department of Agriculture and Consumer Services
Shelco Construction Company / Sealed Air Corporation and LPL Financial Services
and a myriad of individuals, businesses, organizations, contractors and construction companies, as well as cabinet and furniture makers and craftspeople all across the USA.
If you would like to have your logs turned into lumber, or would like to support treecycling by purchasing some of our slabs or lumber, please give us a call to discuss how we can assist you with your needs.
Thank you for visiting our website.

Scott and Laureen